Събития

ПРЕДСТОЯЩИ Събития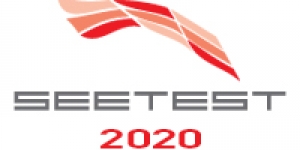 ДАТА: 01.10.2020
ПРЕДСТОЯЩИ Обучения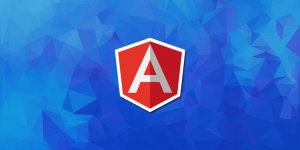 ДАТА: 20.09.2020
Cloud Infra Cafe 2.0. Cost Reduction for IT Infrastructure
Save your place for the virtual meetup - Cloud Infra Cafe 2.0: Cost Reduction for IT Infrastructure.
In a turbulent situation like now, there is tremendous pressure on IT to decrease the costs and optimize.
But which costs can be actually cut? And when cutting costs may result in lower quality or complications? Can we use innovation as a driver for cost reduction? What will win - risk reduction or cost reduction? Can we do both?
Join an open discussion for IT managers and CTOs with practical advice on how to cut costs reasonably and how to improve the efficiency of your IT stack.
Speaker: Boyan Krosnov, CPO of StorPool Storage
Guest Speaker: Borislav Mitev, System Admin at Imperia Online JSC
Let's discuss strategies for rationalizing costs!

To join the event:
1. Click the Zoom link
2. Register for the event
You are ready to go!
The event is free, but you need to register to join the meetup.
https://zoom.us/meeting/register/uJ0sf-yprDwiK5Aj8yz7nGHnAS3SmYtatA
We are looking forward to talking to you!
КОГА: 16.04.2020
МЯСТО: https://zoom.us/meeting/register/uJ0sf-yprDwiK5Aj8yz7nGHnAS3SmYtatA
ВХОД: СВОБОДЕН