Събития

ПРЕДСТОЯЩИ Събития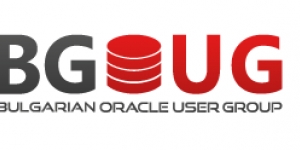 ДАТА: 07.06.2019
ПРЕДСТОЯЩИ Обучения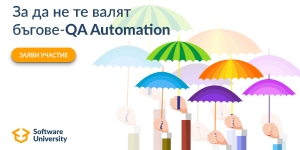 ДАТА: 04.09.2019
Full Cycle Engineering - DevOps is not enough!
We are happy to invite you to our next meetup in Sofia. Alexander Derenbach, Lead Architect at Zuhlke Engineering, will be discussing why DevOps is not enough. After the talk we will have some time for technical debate and networking.

## Talk
DevOps was intended to break down the development and operation silos. In fast emerging markets this is not enough. We have to go further, not only on the organizational level.

Where: TwinsCenter, ul. Nikola Gabrovski 83
When: 19.09.2018 (Wednesday) at 19:00
Language: English

The event is free for all participants.

Free beer, pizza and technical discussions included.

If you have any questions or cannot find us, contact us at +359 2 493 0094.
КОГА: 19.09.2018
МЯСТО: TwinsCenter, ul. Nikola Gabrovski 83, Sofia
ВХОД: СВОБОДЕН
Alexander Derenbach
Alexander Derenbach - Lead Architect @ Zühlke Engineering located in Munich. As an architect he is enabling distributed teams in creating business value for customers.