Събития

ПРЕДСТОЯЩИ Събития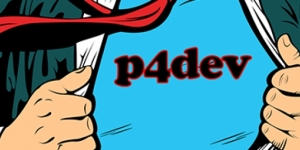 ДАТА: 26.10.2023
IoT Conference - Industrial Evolution 2023
Join us at Industrial Evolution 2023 - the virtual conference by Intellias which will take place on April 13. Learn from the top-notch experts from manufacturing, construction, automation, and software engineering industries, sharing their insights on Industry 4.0 and IoT solutions. The participation is free, so don't miss this chance to explore the latest trends and technologies in IoT, including predictive maintenance, industrial simulation, IoT analytics, and much more.

Register now and stay tuned with our latest updates!

КОГА: 18.04.2023
МЯСТО: Online
ВХОД: СВОБОДЕН
The event will gather expert speakers from the manufacturing, construction, industrial automation and software engineering domains, who will share their insights and experience in the field of Industry 4.0 along with practical aspects of implementing IoT solutions.

We will cover a range of topics, including:
Industrial simulation and digital twins
Predictive maintenance as a proactive asset optimization strategy
IoT analytics and its role for insights-driven decision making
Edge and cloud computing in the industrial environments
IoT standardization and interoperability

Register now and stay tuned with our latest updates!