Събития

ПРЕДСТОЯЩИ Събития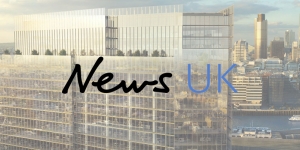 ДАТА: 17.09.2019
ПРЕДСТОЯЩИ Обучения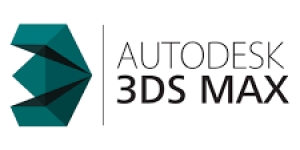 ДАТА: 04.11.2019
JavaScript Talks & Drinks with News UK
Join us for an informal gathering with News UK, the media group behind The Times and The Sunday Times, and the first starters of their Bulgarian team! Seize the occasion to talk with React & React Native gurus from the tech division of the global media and learn more about the business challenges they are facing, how they plan to solve them, their architecture and tech stack.
Learn more about the event and the speaker here.
КОГА: 30.01.2019
МЯСТО: Questers Sofia Office (17 Henrik Ibsen str., EM Building, 5th floor)
ВХОД: СВОБОДЕН

JEREMY BURNS
Jeremy is a Head of Engineering at The Times and The Sunday Times. He is a long-term developer and leader with experience in large corporates, consultancies and start ups. Passionate about building happy, productive teams and developing people's career paths.