Събития

ПРЕДСТОЯЩИ Събития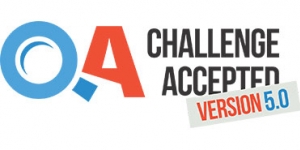 ДАТА: 13.04.2019
ПРЕДСТОЯЩИ Обучения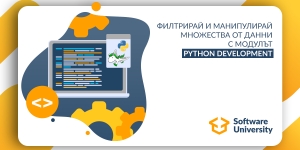 ДАТА: 29.03.2019
Machine Learning - Definition, History, Applications
HyperScience is kicking off the program with a course on Deep Learning, spanning over several months. The course will be an excellent opportunity for all ML enthusiasts and knowledge hunters to get a clear understanding of many aspects of Machine Learning. A series of lectures about deep learning will be presented by the HyperScience team within the course.
The first lecture will be "Machine Learning - Definition, History, Present & Future, Applications"
Start: 19:00
End: 21:00
Registration is needed: http://bit.ly/2AMz90V
The main topics will be:
History;

What is ML/AI;

Neural Networks;

What you can/can't do with AI.
At the end of every lecture, there will be interesting discussions and socialize over pizza and beer. Everyone interested in the course is invited - no matter student, software engineer, developer, experienced or not - you are all welcome to join us and learn something new and inspiring. However, as the lectures are somewhat technical, some basic understanding of advanced maths and computer programming will be required to understand the material.
КОГА: 24.01.2018
МЯСТО: Sopharma Business Towers, building B, hall Zapad
ВХОД: СВОБОДЕН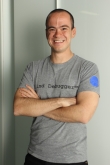 Ivaylo Strandjev
Ivaylo Strandjev has Bachelor degree in Informatics and Master's degree in Artificial Intelligence, both from Sofia University. He took part of international computer science competitions team and also of international mathematical competitions team. Ivaylo is part of HyperScience team as Machine Learning Engineer. Before that he worked for VMware and Google.