Събития

ПРЕДСТОЯЩИ Събития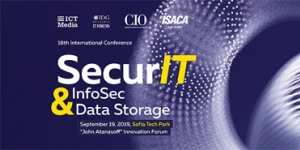 ДАТА: 19.09.2019
ПРЕДСТОЯЩИ Обучения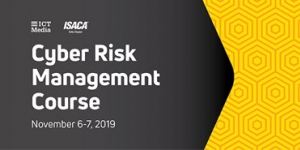 ДАТА: 06.11.2019
MentorMate's Annual Open Doors in Varna
We are happy to announce our open doors event, this time in Varna, where MentorMate opens its doors widely and welcomes a part of Varna's tech community!
If you are a Developer, QA or BA and want to find out more about MentorMate's unique culture, challenging projects and, nothing but, awesome people - join us on November 22nd, 2018!
Save your spot by clicking the button on the right, we've prepared T-shirts for each attendee. One lucky winner will even go back home with a brand new drone.
Don't forget to save your spot by getting a free ticket here (MentorMate's Annual Open Doors in Varna), so we know you plan to come!
AGENDA
19:00 h Intro and company's story
19:10 h Short presentation of some of our practices and review of the latest technologies behind our greatest projects
20:15 h Networking (beers & food)
The event will round off with some time for networking where you'll have the opportunity to discuss your interests with others like you in a friendly and informal atmosphere over beers and delicious food.
Additional info: 052/940 514 and office@mentormate.com
How to get there: http://bit.ly/2OSoNZ0
КОГА: 22.11.2018
МЯСТО: Приморски парк, комплекс Хоризонт
ВХОД: СВОБОДЕН