Събития

ПРЕДСТОЯЩИ Събития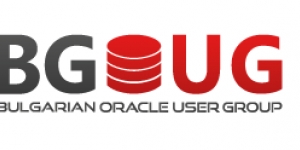 ДАТА: 08.06.2018
ПРЕДСТОЯЩИ Обучения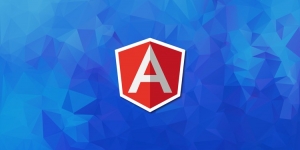 ДАТА: 28.04.2018
MobCon Europe 2017
MobCon Europe will be opening its doors for the fourth time in 2017. On March 25, we have a day of in-depth workshops, followed by the one-day Conference on March 26. Another portion of great content that will bring together all kinds of software development enthusiasts to learn, network and get inspired, is yet to come.
The keywords of this edition are "Rise of the Technologies". Mobile is constantly evolving so does MobCon Europe. The event will give you an insight of the software development trends of the future. Get ready for the best technical speakers from around the world who will talk about Mobile & Web Development, Advanced Machine Learning, Artificial Intelligence, Virtual and Augmented Reality, Internet of Things, Intelligent Apps and many more.
Stay tuned for the great variety of knowledge and opportunities that MobCon Europe 2017 will offer!
КОГА: 26.03.2017
МЯСТО: Inter Expo Center
ВХОД: 59.99 euro