Събития
ПРЕДСТОЯЩИ Събития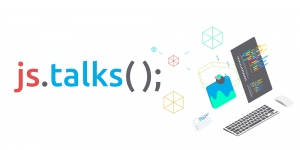 ДАТА: 23.11.2019
ПРЕДСТОЯЩИ Обучения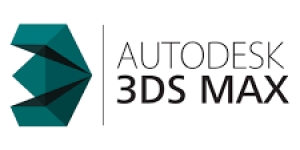 ДАТА: 04.11.2019
OpenNebula TechDay, Sofia 2019
The OpenNebula Cloud TechDays are day-long educational and networking events to learn about OpenNebula. Join technical experts from OpenNebula by OpenNebula Systems for a one-day, hands-on workshop on cloud installation and operation. You'll get a comprehensive overview of OpenNebula and will be equipped with the skills to take this back to your company and implement right away.
Please register here: https://www.meetup.com/OpenNebula-User-Group-Bulgaria/events/259892645/
Agenda and more information about this TechDay will be uploaded here and on OpenNebula website as well: https://opennebula.org/techdays/.
КОГА: 16.05.2019
МЯСТО: Work & Share Coworking Space, ул. "Тинтява" 15-17, 1113 НПЗ Дианабад, София
ВХОД: СВОБОДЕН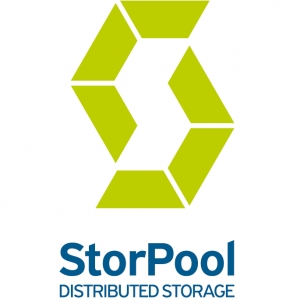 Сторпул Сторидж
StorPool is intelligent storage software that allows service providers, enterprises and other Cloud builders to run data storage on standard x86 servers. StorPool's software aggregates the capacity AND performance of many drives from many servers into a single block-level shared storage pool. Compared to traditional SANs, all-flash arrays, or other storage software StorPool is faster, more reliable and scalable. StorPool uses a unique architecture that provides a number of advantages: • It scales in capacity and performance with every added server or hard drive • It works on standard servers alongside applications and virtual machines • It protects you against silent data corruption • It has zero up-front cost and a pay-as-you-grow pricing model