Събития
ПРЕДСТОЯЩИ Събития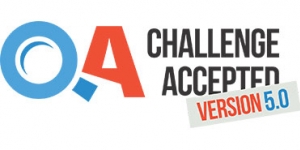 ДАТА: 13.04.2019
ПРЕДСТОЯЩИ Обучения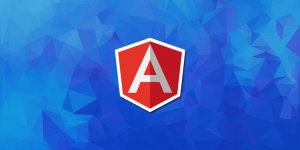 ДАТА: 16.02.2019
#SwiftSofia - 2nd Bday
Save the date 18.07.2018, because we will be celebrating #SwiftSofia's 2nd Birthday
КОГА: 18.07.2018
МЯСТО: betahaus Sofia, Krum Popov 56-58, 1421 Sofia, Bulgaria
ВХОД: СВОБОДЕН
We are going to have an exciting speaker in the house - Martin Kuvandzhiev, a live coding zen master, Apple zombie, mobile payment evangelist, blockchain detective i.e. just a TU alumni :)

The topic: "Hands on CreateML, practical example and impressions from the source".

The intro: What's coming* in iOS 12 - CreateML, a practical example. Skynet in your pocket - create, train and use ML on your iOS device for sinister deeds.

*includes personal impressions from Marto's visit on WWDC.
Martin Kuvandzhiev
A live coding zen master, Apple zombie, mobile payment evangelist, blockchain detective i.e. just a TU alumni :)