Събития

ПРЕДСТОЯЩИ Събития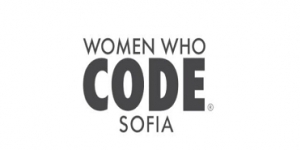 ДАТА: 26.03.2019
ПРЕДСТОЯЩИ Обучения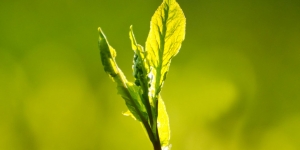 ДАТА: 06.04.2019
#SwiftSofia - CI-CD for iOS devs
It's time for the next #SwiftSofia meetup that will take place on 20 of March, starting at 19:00 at betahaus Sofia.

The topic of the meetup will be CI-CD for iOS devs.
КОГА: 20.03.2018
МЯСТО: betahaus Sofia, Krum Popov 56-58, 1421 Sofia, Bulgaria
ВХОД: СВОБОДЕН
Boby Tanev is going to tell us:

1) What is CI-CD?

2) We will take a look at an example of CI-CD with CircleCI - fastlane - Crashlytics Beta

3) He will give us few tips - why do we use CI-CD and what are the benefits from it?

Beer is on the house, just RSVP for the event here: https://www.meetup.com/Swift-Meetup-Sofia/events/248499717/

See you there!
Boby Tanev
About Boby: He is a man with a few hobbies. He loves the mountains, his bike and mountain biking. He also loves hiking and the beautiful scenery that only the mountains can provide. But most of all he loves his job as a software development manager. "I'm a happy man because my work is one of my favorite hobbies - problem-solving and creating practical solutions to various problems. If I could combine my hobbies in one activity I would be the happiest man on earth."