Събития

ПРЕДСТОЯЩИ Събития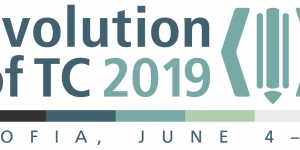 ДАТА: 04.06.2019
ПРЕДСТОЯЩИ Обучения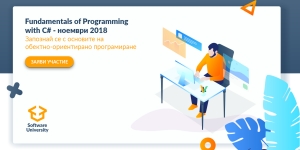 ДАТА: 27.05.2019
Total Chaos 2018
This May, Chaos Group invites you to Total Chaos. Born from our yearly CG² event, we are inviting artists and developers from around the world to join us for two full days of world-class speakers and hands-on workshops — all to celebrate the art and science of CG.
This event brings together experts from architectural visualization, automotive design, games and visual effects.
It's a great opportunity to network with some of the world's top artists and studios and learn how they create their inspiring work. It's also the perfect chance to meet the teams behind V-Ray, Corona, VRscans and Phoenix FD and share your feedback and feature wish list.
Learn more and get your ticket!
КОГА: 18.05.2018
МЯСТО: Sofia Tech Park
ВХОД: Tickets available at https://www.chaosgroup.com/total-chaos#tickets