Събития

ПРЕДСТОЯЩИ Събития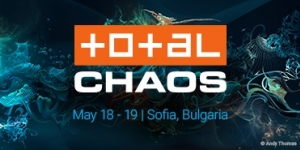 ДАТА: 18.05.2018
ПРЕДСТОЯЩИ Обучения
ДАТА: 09.05.2018
jPrime 2018
The fourth edition of the conference is two full days conference with talks on Java, various languages on the JVM, mobile, web, clouds, AI, and best practices.
It is held on 29-30th May 2017 in Sofia Tech Park. It's run by the Bulgarian Java User Group and backed by the biggest companies in Bulgaria.
jPrime features a combination of great international speakers along with the best presenters from Bulgaria and all over the world.
It is divided in several tracks and provides great opportunities for learning, hacking, networking and fun.

Come and visit us at http://jprime.io/
КОГА: 29.05.2018
МЯСТО: Sofia Tech Park
ВХОД: 200