Събития

ПРЕДСТОЯЩИ Събития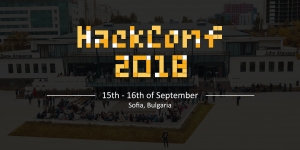 ДАТА: 15.09.2018
ПРЕДСТОЯЩИ Обучения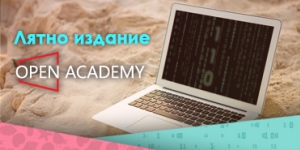 ДАТА: 06.07.2018
ПРЕДСТОЯЩИ Стажове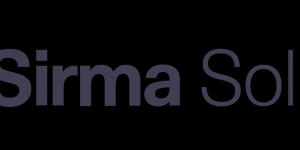 ДАТА: 25.06.2018
qBeer @ qBalkon
After the great Java Beer evening we had in July, we felt a bit guilty for ignoring all other technologies. In order to make things right we are throwing a qBeer party for a belated celebration of the International Programmer's day. All code maniacs and true geeks are invited to join us for a couple of cold beers and to enjoy the good music and awesome view from our qBalkon.
P.S.
Due to security reasons, the nice lady at the entrance in the role of Gandalf the Grey shall not let you pass if your name is not on a secret scroll. Make sure you register so you don't have to deal with Gandalf
КОГА: 14.09.2017
МЯСТО: Questers Sofia Office (17 Henrik Ibsen str., EM Building, 5th floor)
ВХОД: СВОБОДЕН

Questers
We are an IT resourcing tech park providing a full range of services to IT companies helping them to build & run fully dedicated teams in Eastern Europe. We allow businesses to easily expand their expert resource base and increase productivity. In Bulgaria we employ 150 IT professionals working in our Sofia office where highest environment, workspace and recreation facilities standards are met. We offer highly competitive remuneration, additional training and qualification courses and certifications, well-being services, bonus package and regular social events and activities. We are a people-oriented company and recognize that high productivity can only be achieved by motivating, developing and empowering talented people. In 2014 we were certified to work with "Investors in People"​ and awarded "Top ICT Employer"​.